Do you want to validate and grow your business?
Optimize the pre-approval process and access the best offers available for your business with FINTEGRAM, the platform that connects SMEs and financial institutions.
We accompany you in the growth of your business.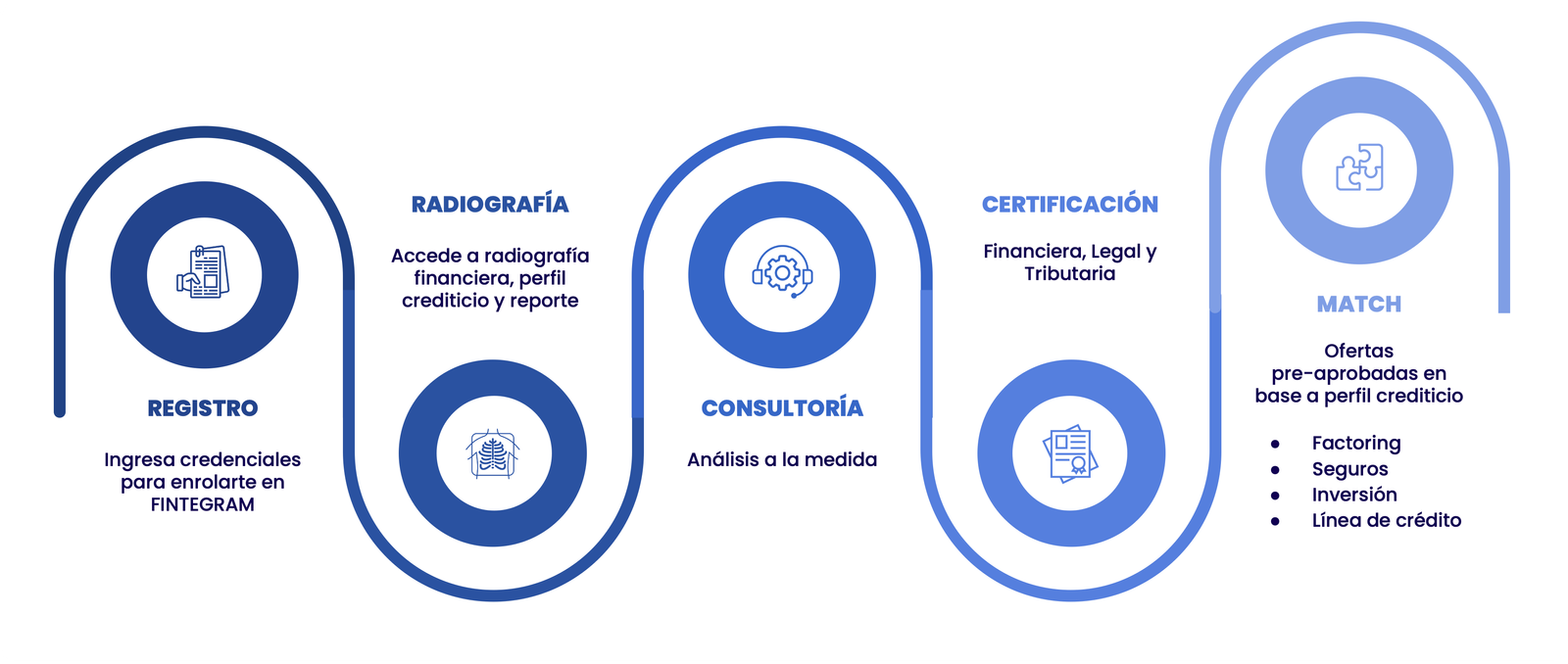 Let's build a collaborative ecosystem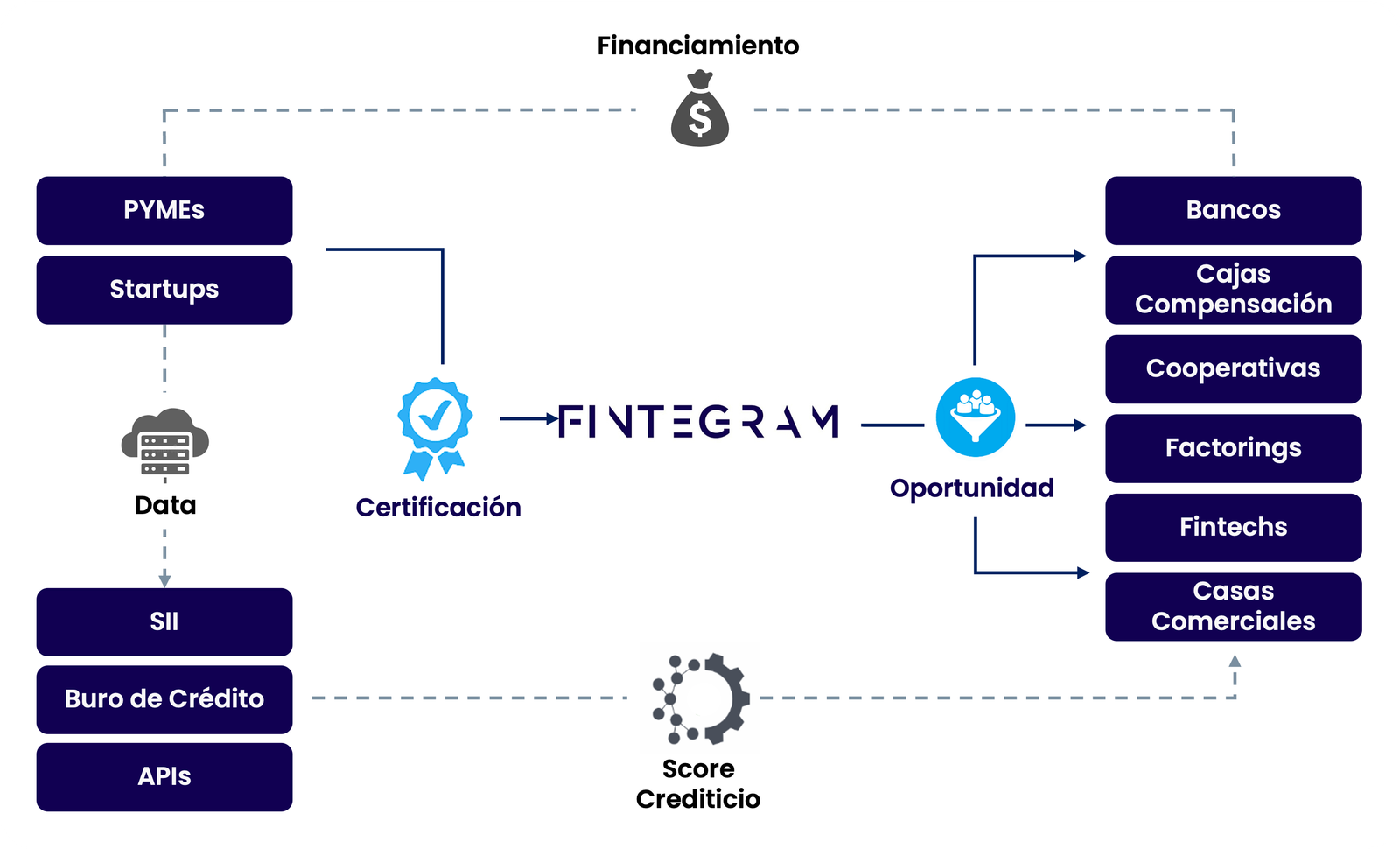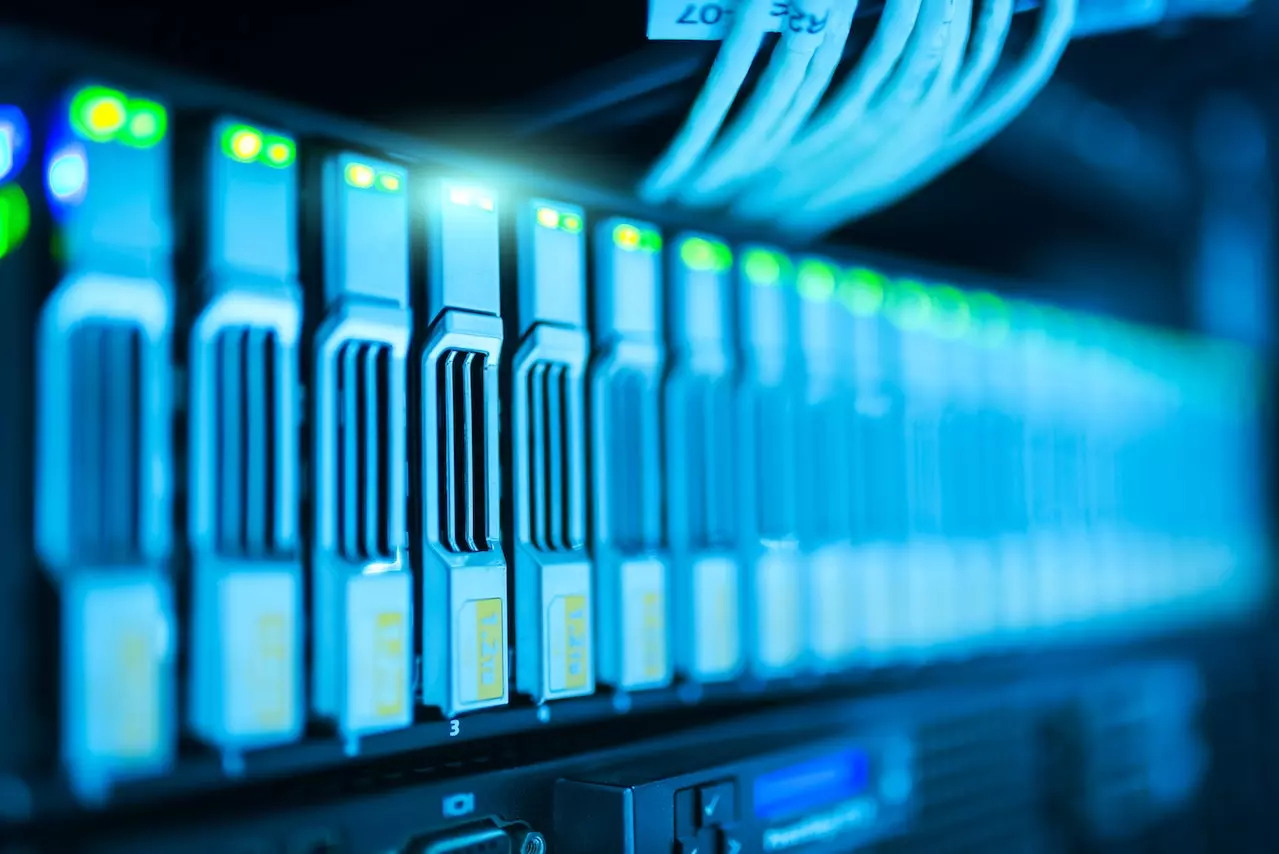 Technology
We apply technology leveraged
on big data to generate leads with
a high conversion rate.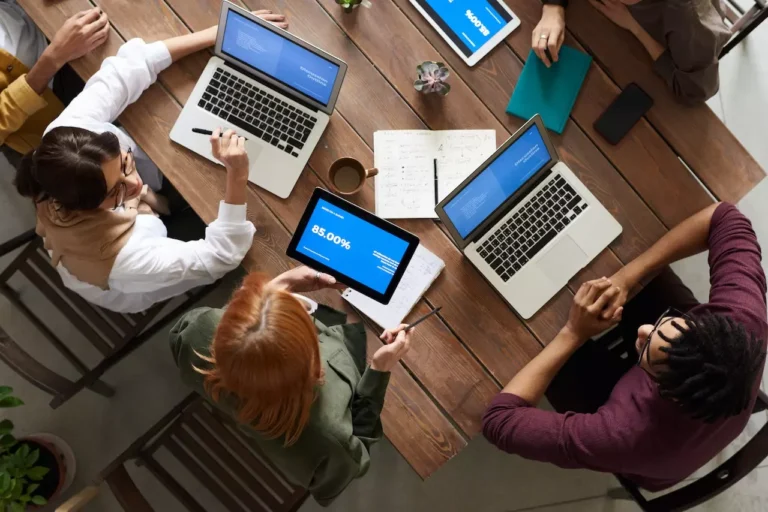 Ecosystem
Join a collaborative B2B ecosystem and find
the best pre-approved financing match.
Now you have the power to choose the best offer available.