A platform that promotes financial education through gamification and facilitates inclusion in the financial system.
Our mission is to help you validate your business in legal, tax and financial matters, to enable you to issue a certification from the Financial Market Commission (CMF) and thus speed up the process of accessing finance.
LET'S TALK
Book an interview with the Fintegram team to get to know you and start helping you to run your business!
LEARN MORE
Here are some interesting capsules on how to cultivate financial literacy:

Subscribe to my channel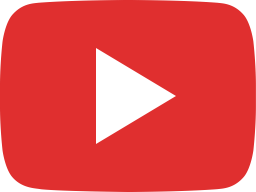 The criteria for international funds to invest in Chilean startups!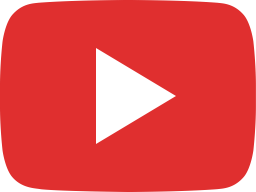 Fintech law: an opportunity for Chinese investment!